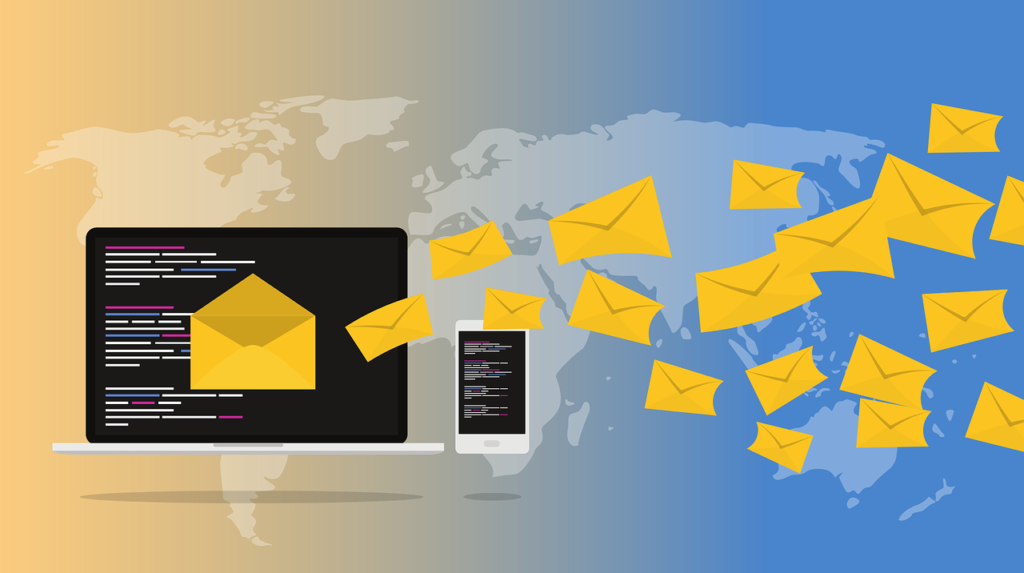 Parents have been working very hard to ensure their children's learning during the pandemic. The rushed and unprepared move to digital education has given this new form of learning a bad reputation.
But digital teaching and training have some advantages and will be part of our future. To help parents with digital remote learning, we have created a series of short and informative newsletters. They provide information about the ideal learning environment, self-organised learning and much more.
We have prepared some guidelines about using these newsletters.
You can download the newsletters here:
---

Dieses Projekt wird aus Mitteln der Europäischen Union kofinanziert. Die Verantwortung für den Inhalt dieser Website tragen allein die Projektpartner; die Kommission haftet nicht für die weitere Verwendung der darin enthaltenen Angaben.
This work is licensed under CC BY 4.0