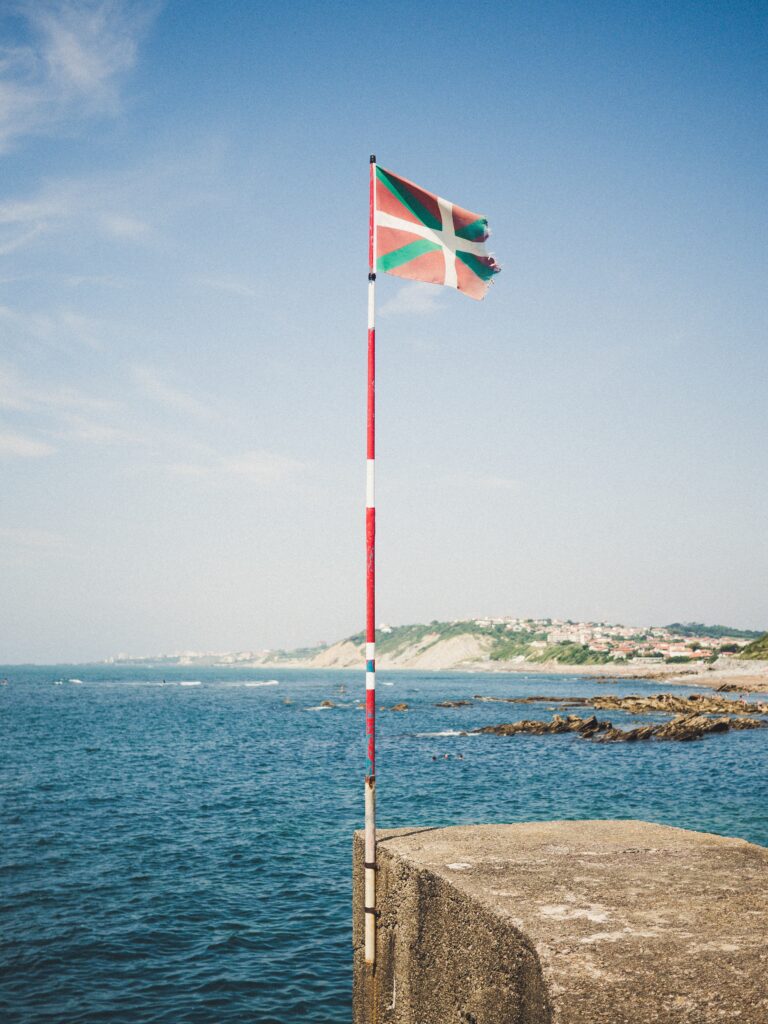 On June 2nd and 3rd, the partners of the growMET project met in Urnieta (Basque Country/Spain) to discuss the progress of the project so far and plan for the remaining duration of the project. After 14 months, quite a lot has been accomplished in this cooperation: we have designed a blended learning for teachers, an online toolkit for growth mindset (aiming at teachers and students alike) and have finished a series of newsletters for parents that can help them support their children in modern learning environments.
Together we have learned a lot about the growth mindset and its advantages, but also the special preconditions for a successful digital learning experience.
The project consortium has looked into the project results so far and discussed the remaining tasks and the best ways to disseminate our results. Our aim is to help teachers all across Europe to master the challenges of integrating digital teaching into their practice.
In the final phase of our project, we will collect the results of the previous work packages and develop a model for digital learning together.