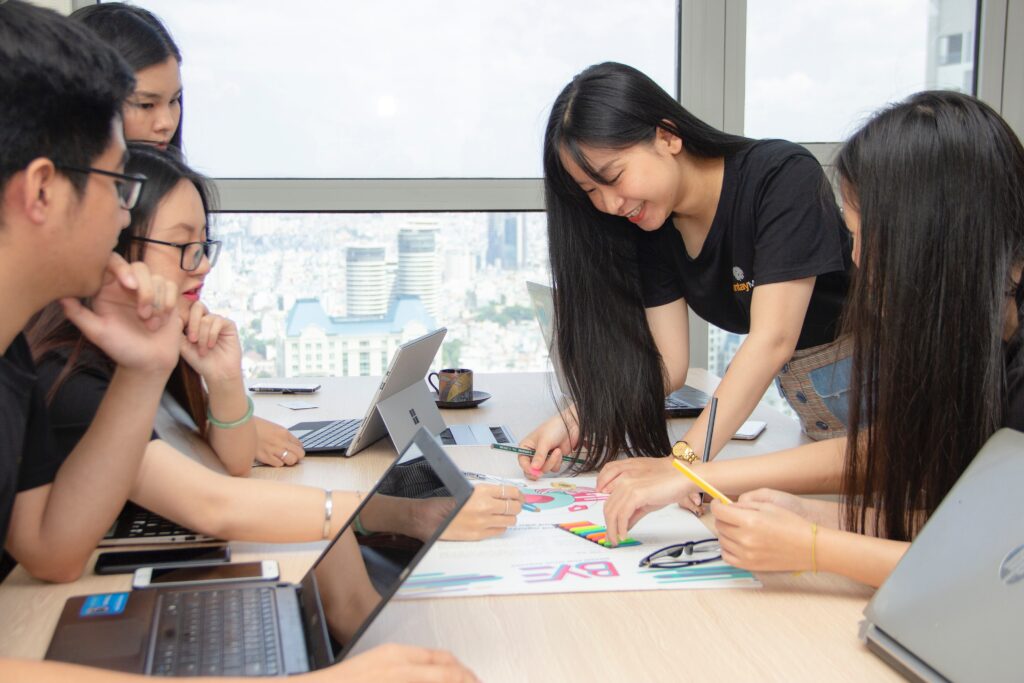 The first of our four project outcomes consists of a training concept that combines digital content with face-to-face training (blended learning). Teachers are introduced to the theoretical basis of digital learning and receive valuable advice on best practices and tools.
After we have finished and translated this first project result, it is now available for download here.
This is the digital part of the training and here you can find the plan for the corresponding face-to-face training.